I went a few weeks ago to see BodyWorlds at the Museum of Science and Industry (mosi) in Manchester.
I have only just had chance to get the pics off my phone and am amazed at how well they came out.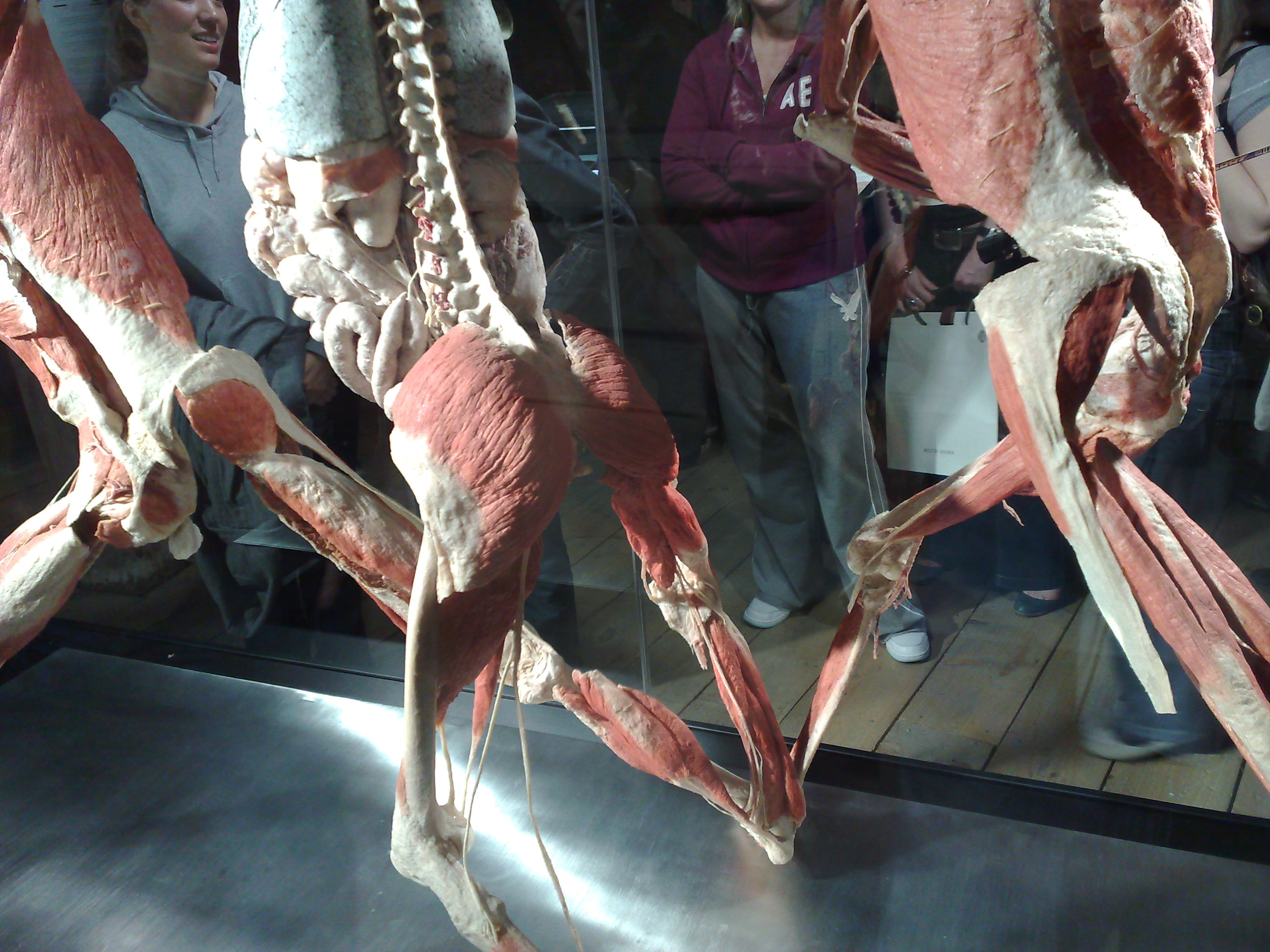 All one body, look at the shared foot.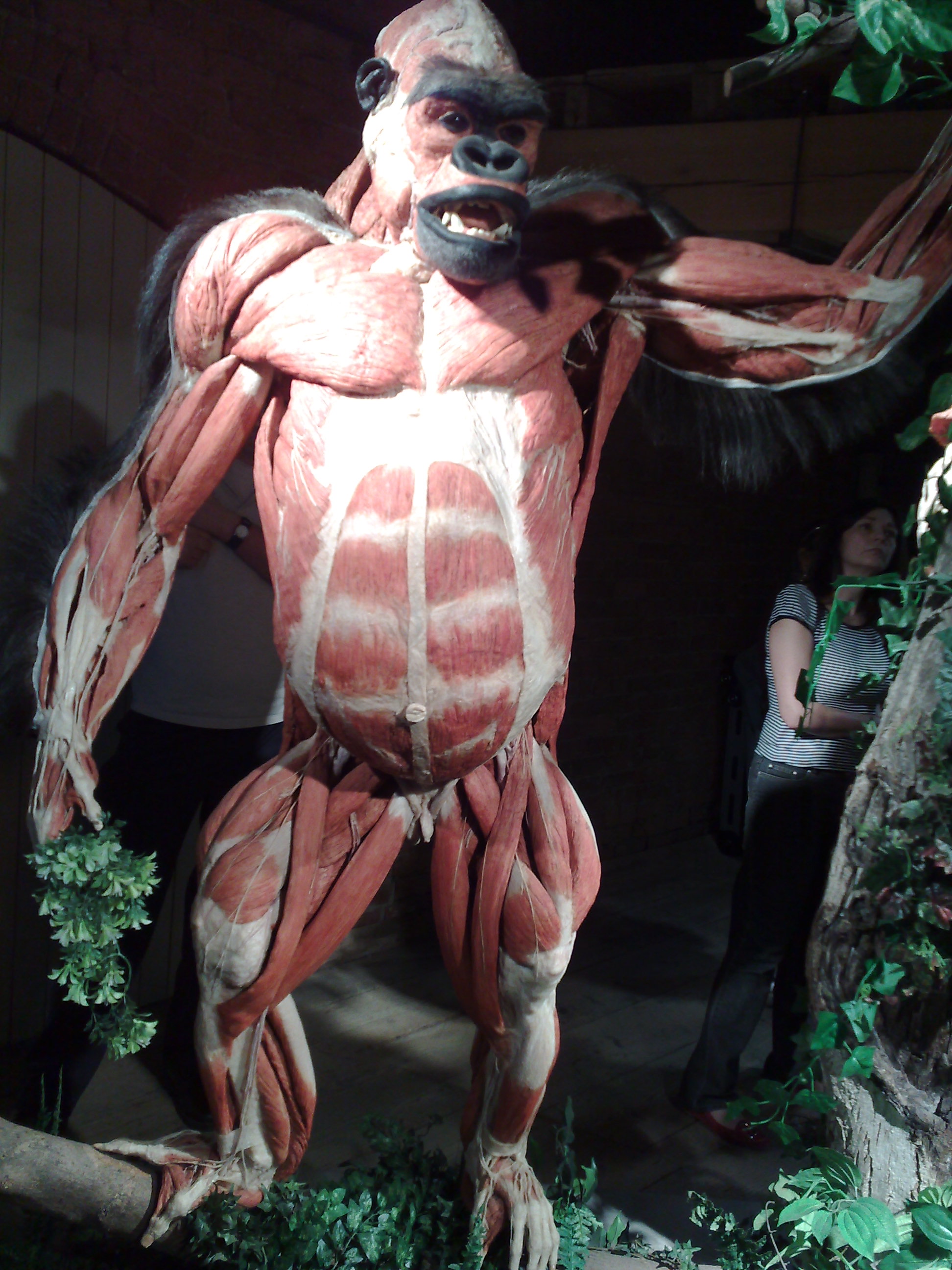 This was the highlight for me, what incredible musculature.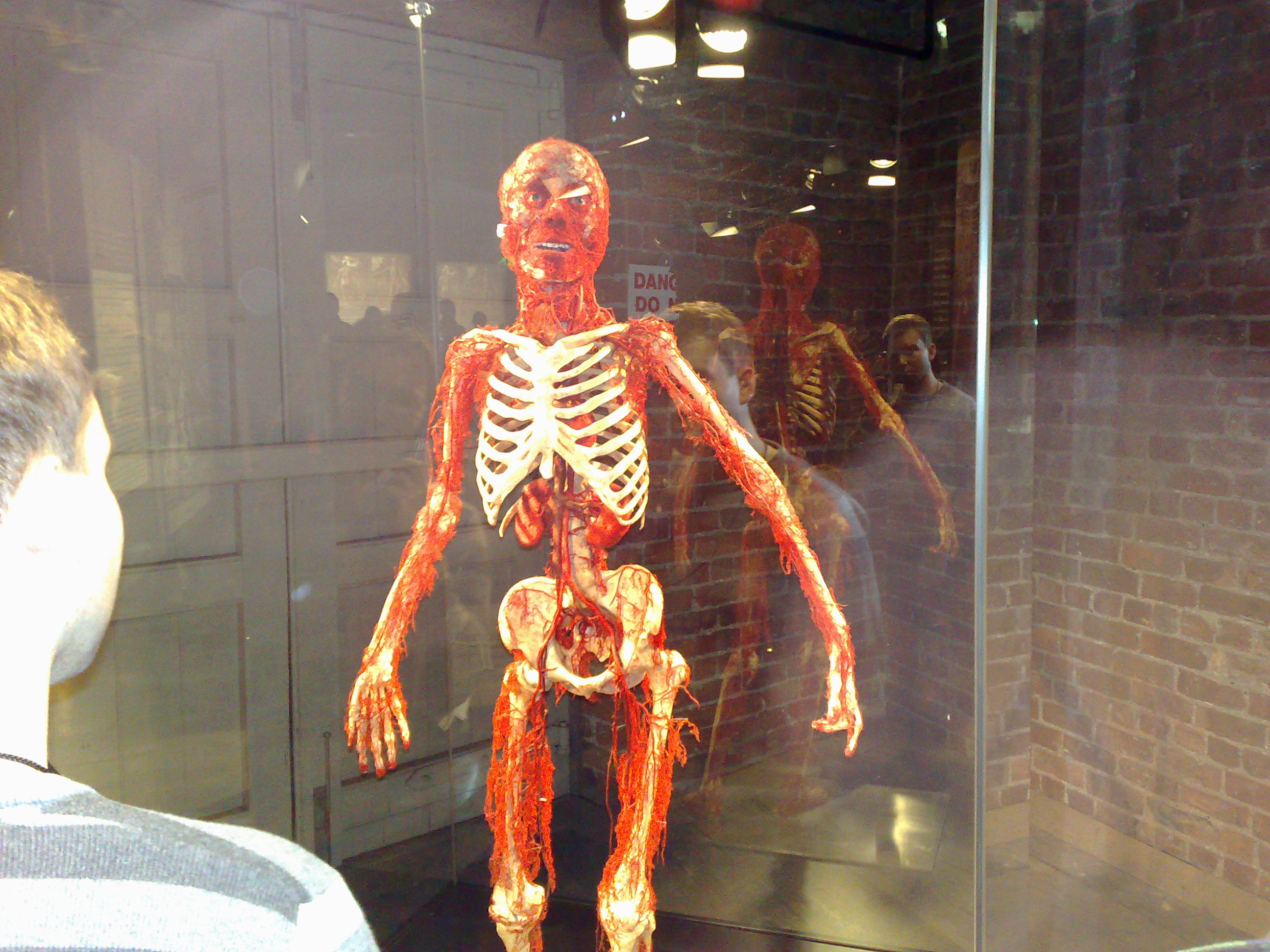 This is amazing, enough features remain with just the blood vessels that you could probably recognise him if you knew him in life.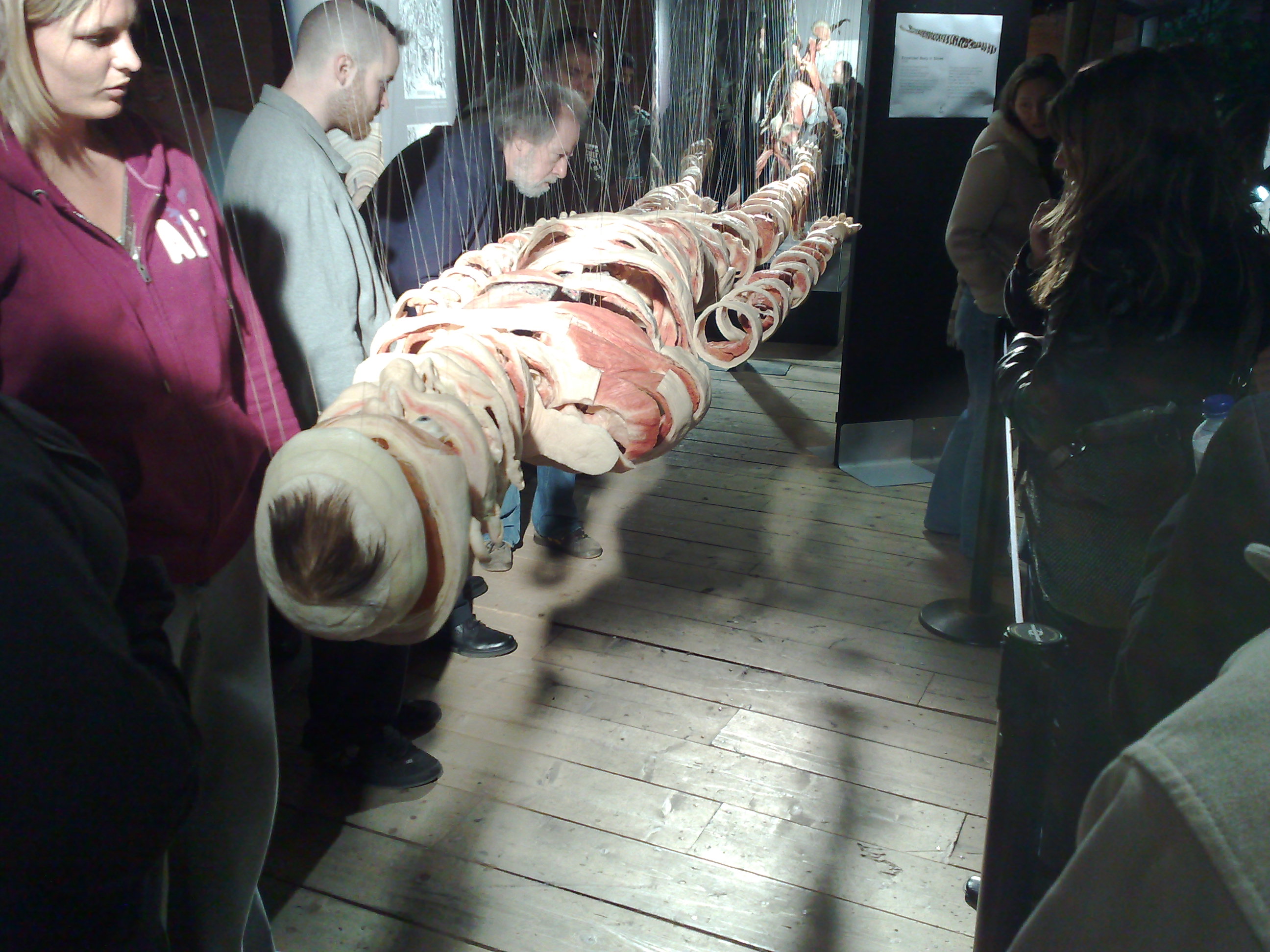 Either a real life visible human or a macabre newtons cradle.
It was a great day out.