I have been working really hard of late and have decided to block book a load of long weekends this summer and get outdoors a bit. I have been thinking about doing a long distance path for ages and have decided to do one in early August, probably the West Highland Way. It is 95 miles and I reckon I can walk 20 a day so should be able to fit it in if I take a Friday and a Monday off work. I have just gone shopping for some kit so I can do it as lightweight (and brutal) as possible, and so got my gadget fix at the same time. This is ambitious as I have done nearly nothing for almost 3 years, but fuck it. I am in Snowdonia next week and will see just how bad my fitness is and the next six weeks I will do as much prep as I can.
From Alpkit.com, a great store selling direct from the factory at low cost.
Hunka Bivy, £30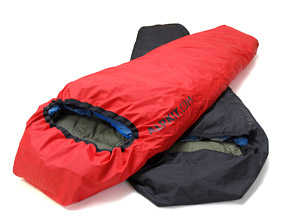 Gourdon 30L Watertight Rucksac, £20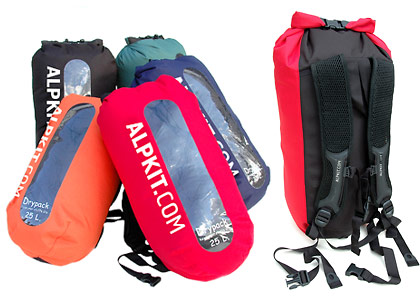 I wish they had the Wee Airic mat in stock, but i got a thermarest one instead (cost 3 times as much!) Wee Airic, £17.50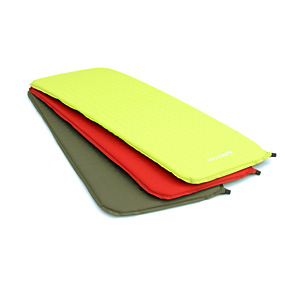 From golite.com:
Ultralite Poncho/Tarp, £26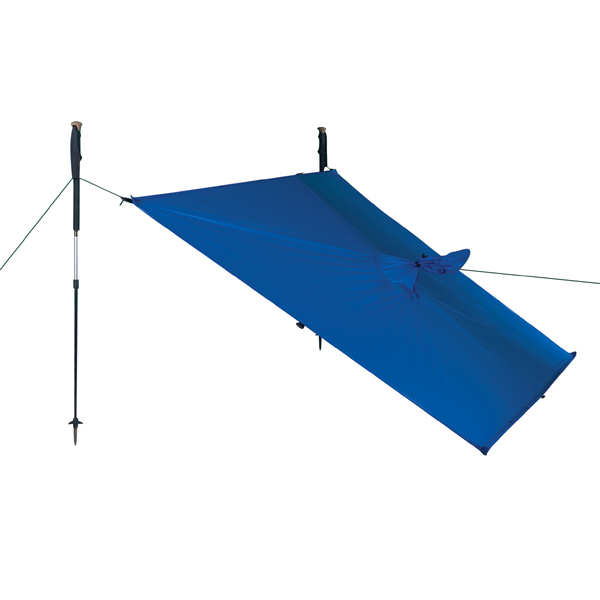 JetBoil, £46. Been thinking about one of these for a while, very efficient use of the gas, boils real quick and stows in the 1L pot.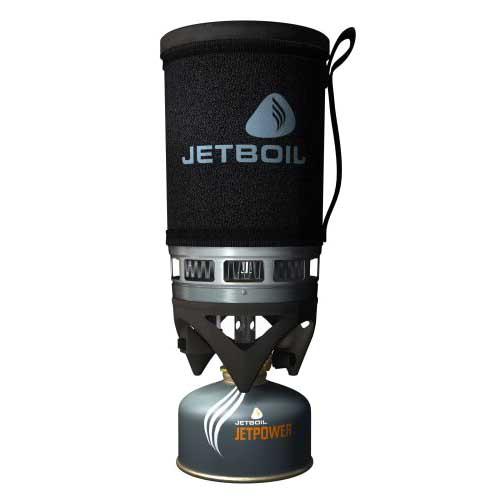 I am well excited about it.