This is my (month late) day 200 update of my second 101 Goals in 1001 days
Completed
43 - Build a robot
Did my raspirobot at the weekend at NodeBots of London.
59 - Finish 4clojure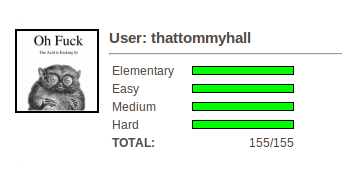 Finished the final few over Christmas.
In Progress
41 - Reasoned Schemer
Loving it, on chapter 8. 2014 is looking like the year of logic for me.
89 - Walk Capital Ring
Petra and I have decided to do it together, we did section 10 as it goes past our place.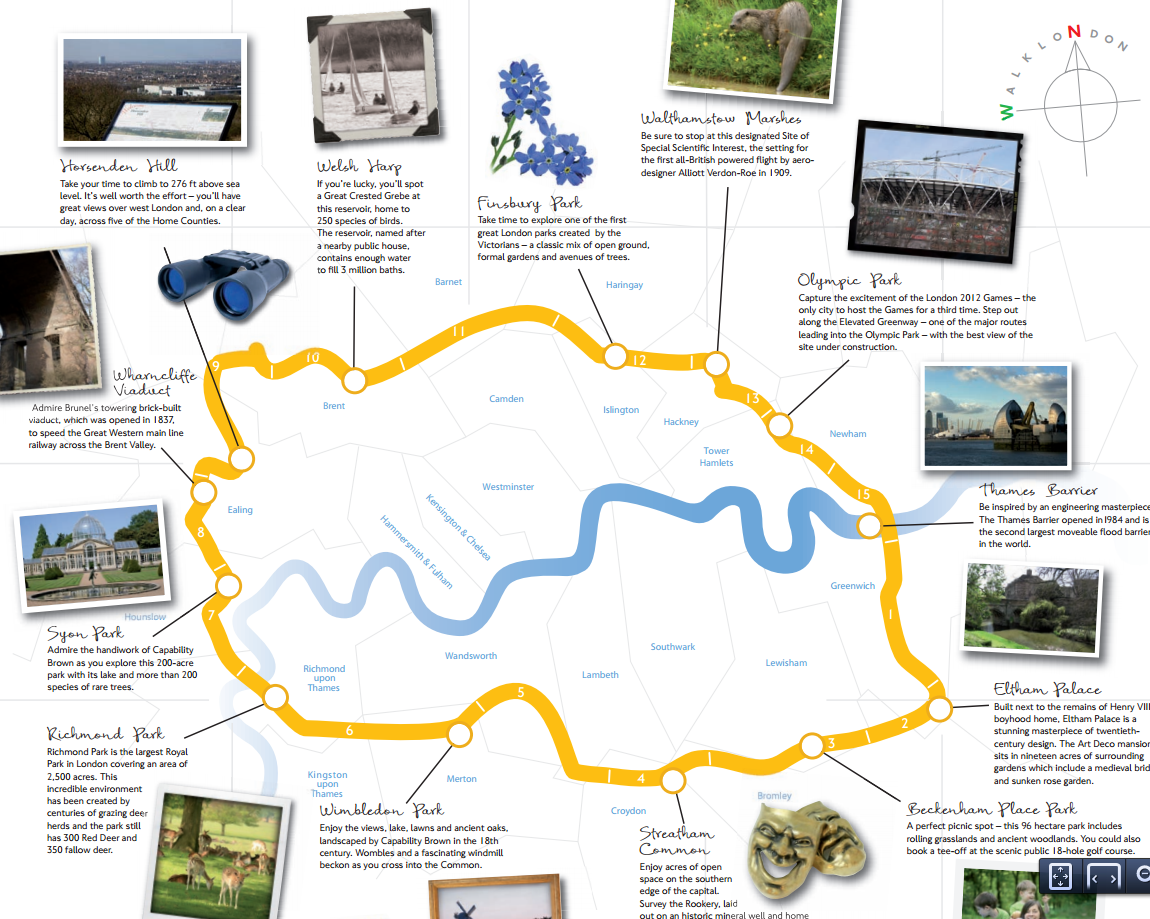 Planning
I now have a Trello Board for planning. Mostly need to get cracking cycling, walking and swimming :-)
Check out the full list and let me know if you want to join in any.